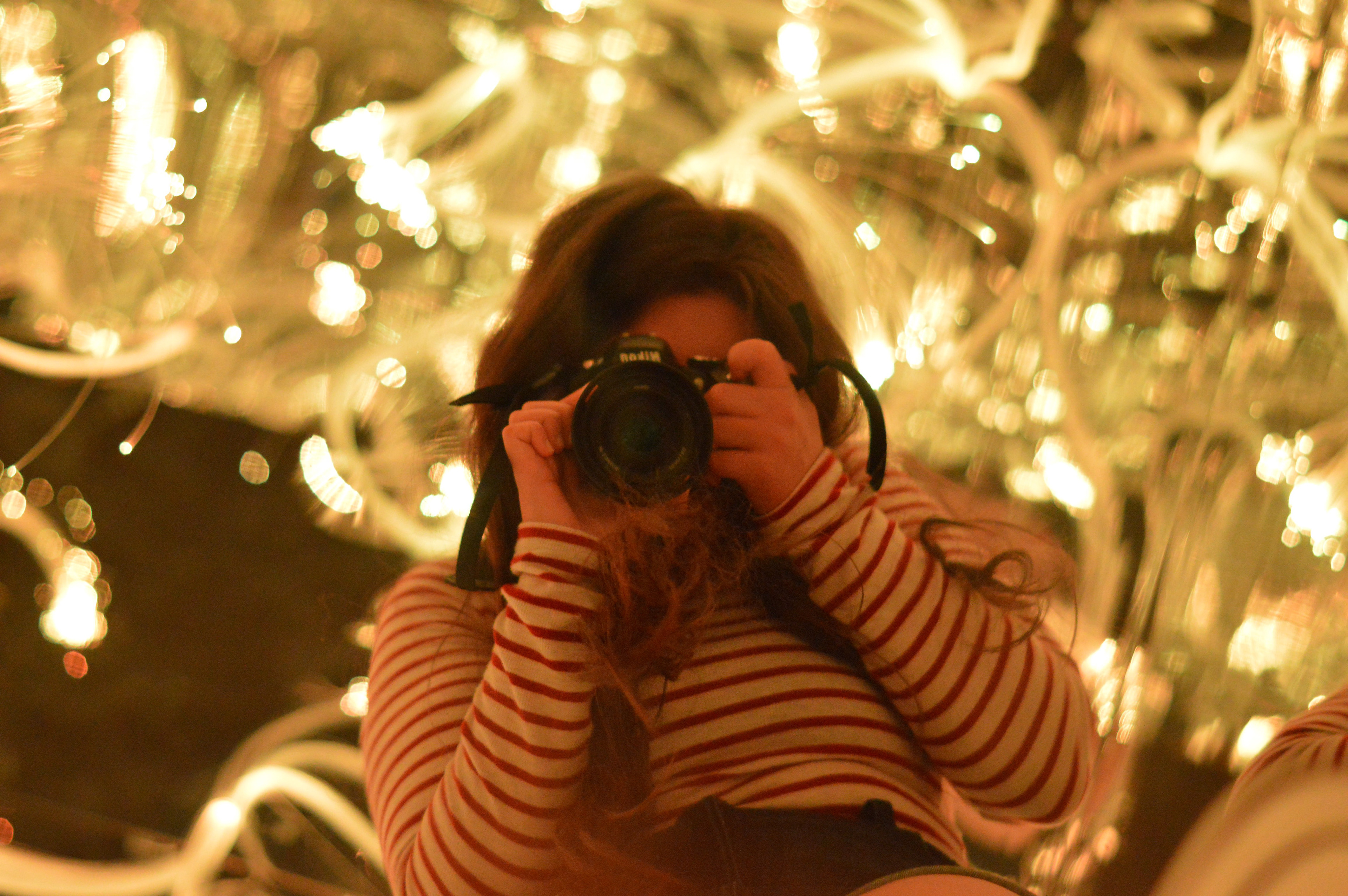 I've always noticed the energy around me. Viewing the world and others with as much understanding in a candid way. i capture what i see. The vision of joy, content, or the feeling of the moment will forever carry on with my images. shared with the world. i love supporting artists and others, so allow me to show the world you. i aspire to create and produce endearment and becoming a tour photographer.
​​​​​​​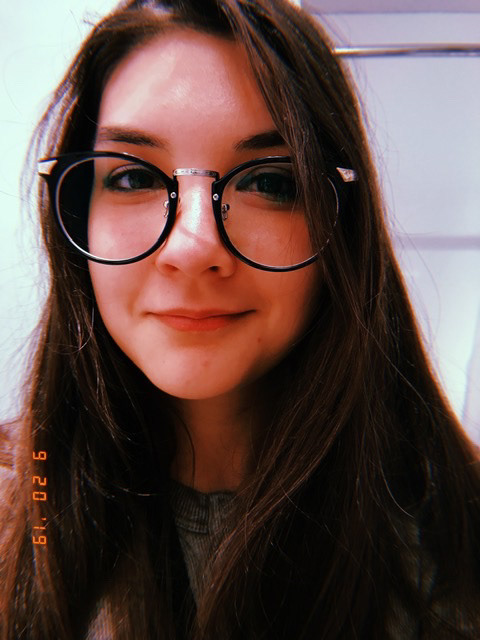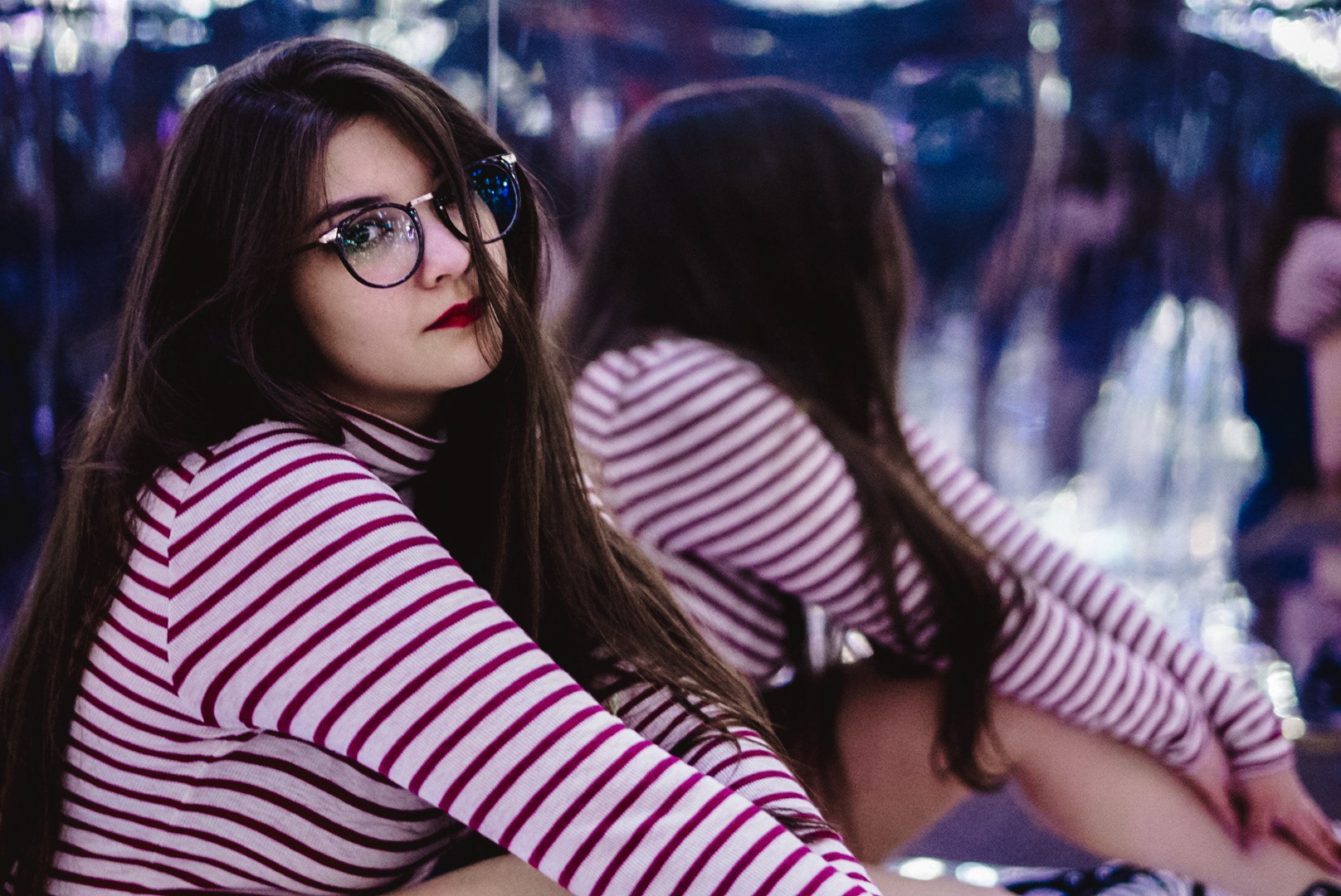 Music has always been a huge part of my life. especially live performances. watching the energy put behind the product an artist produces and performing it with people who support them is and always has been an experience i have trouble putting into words.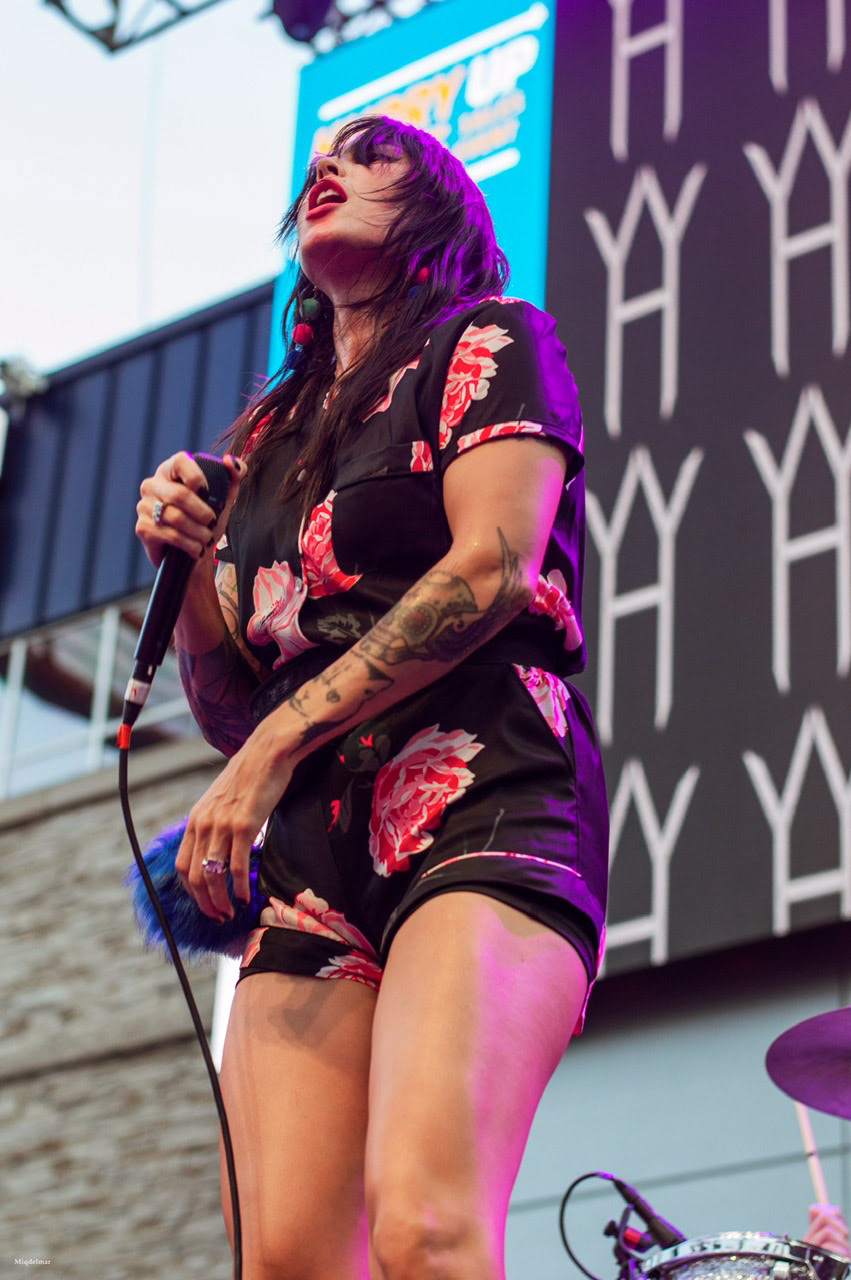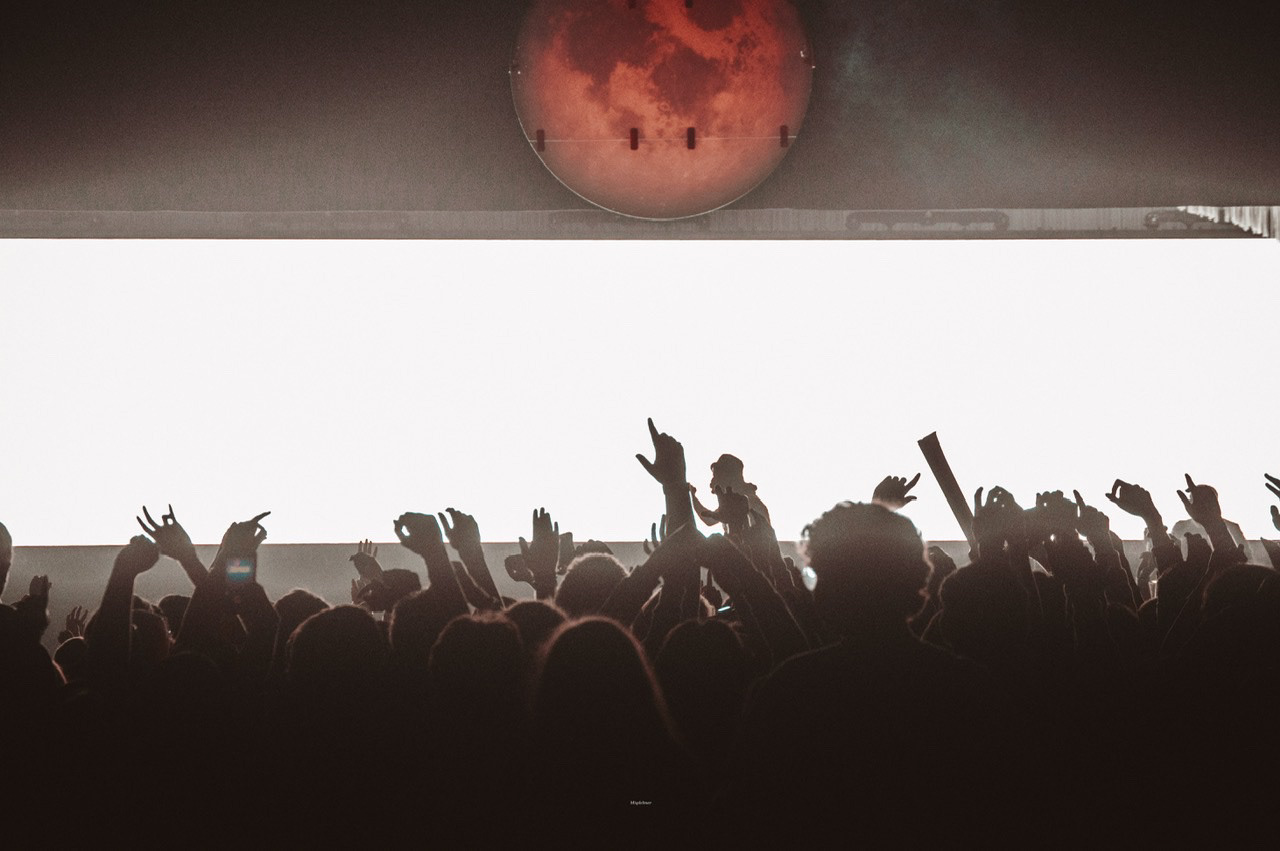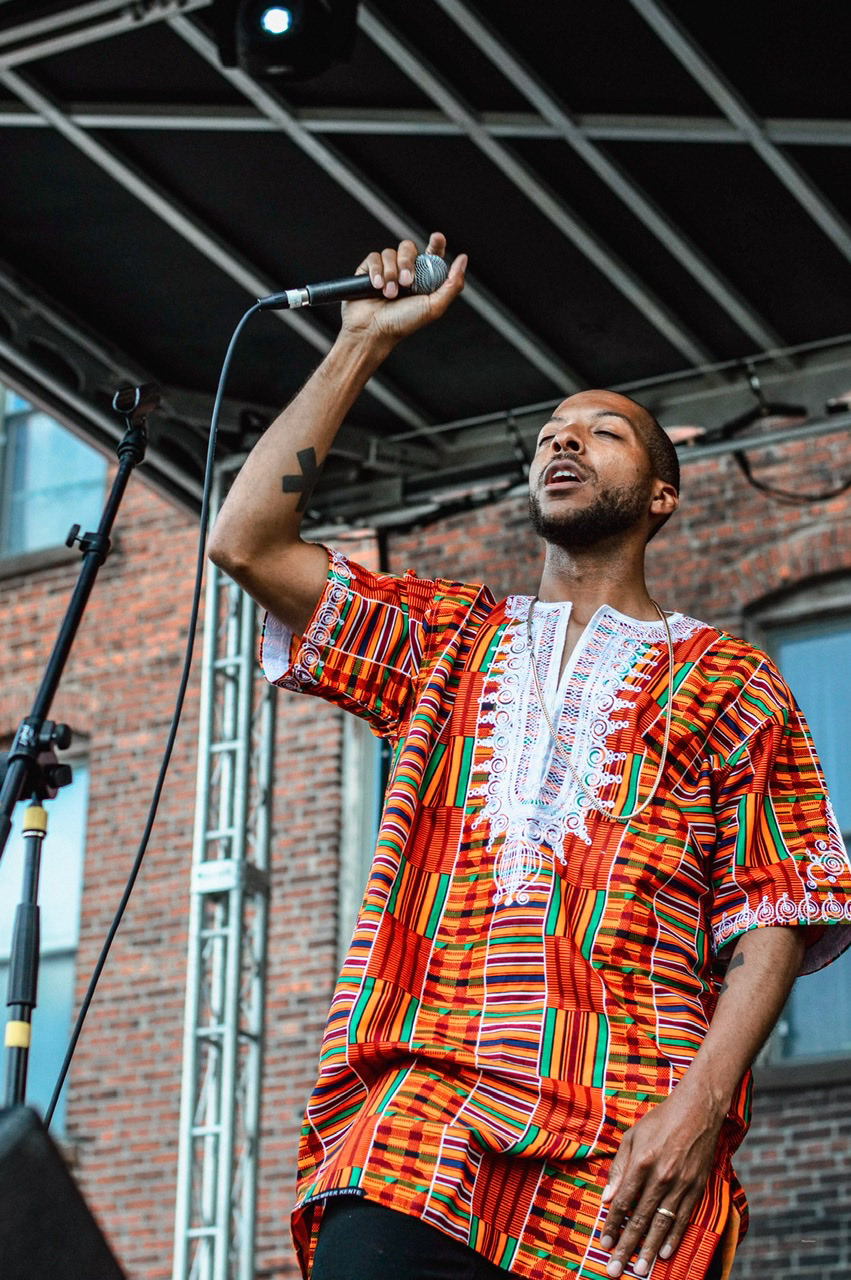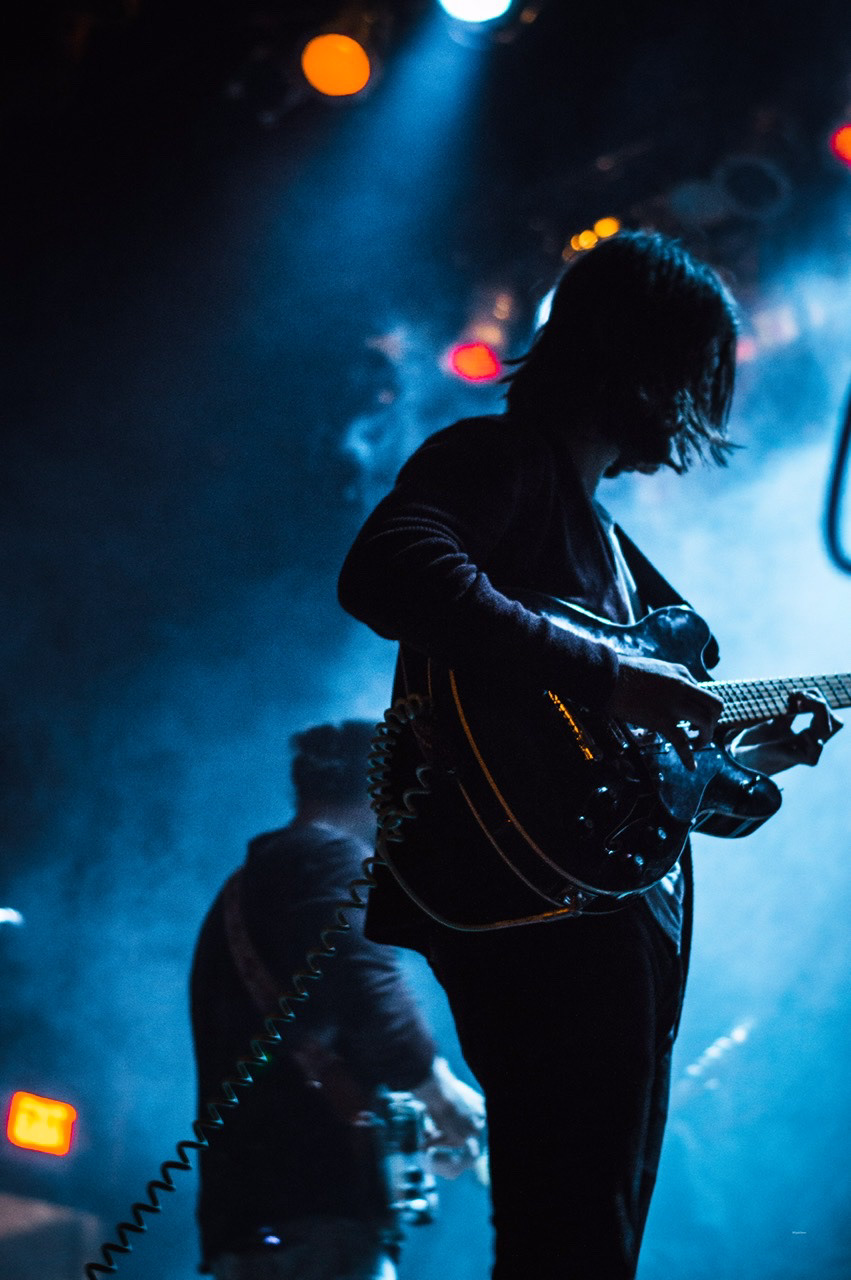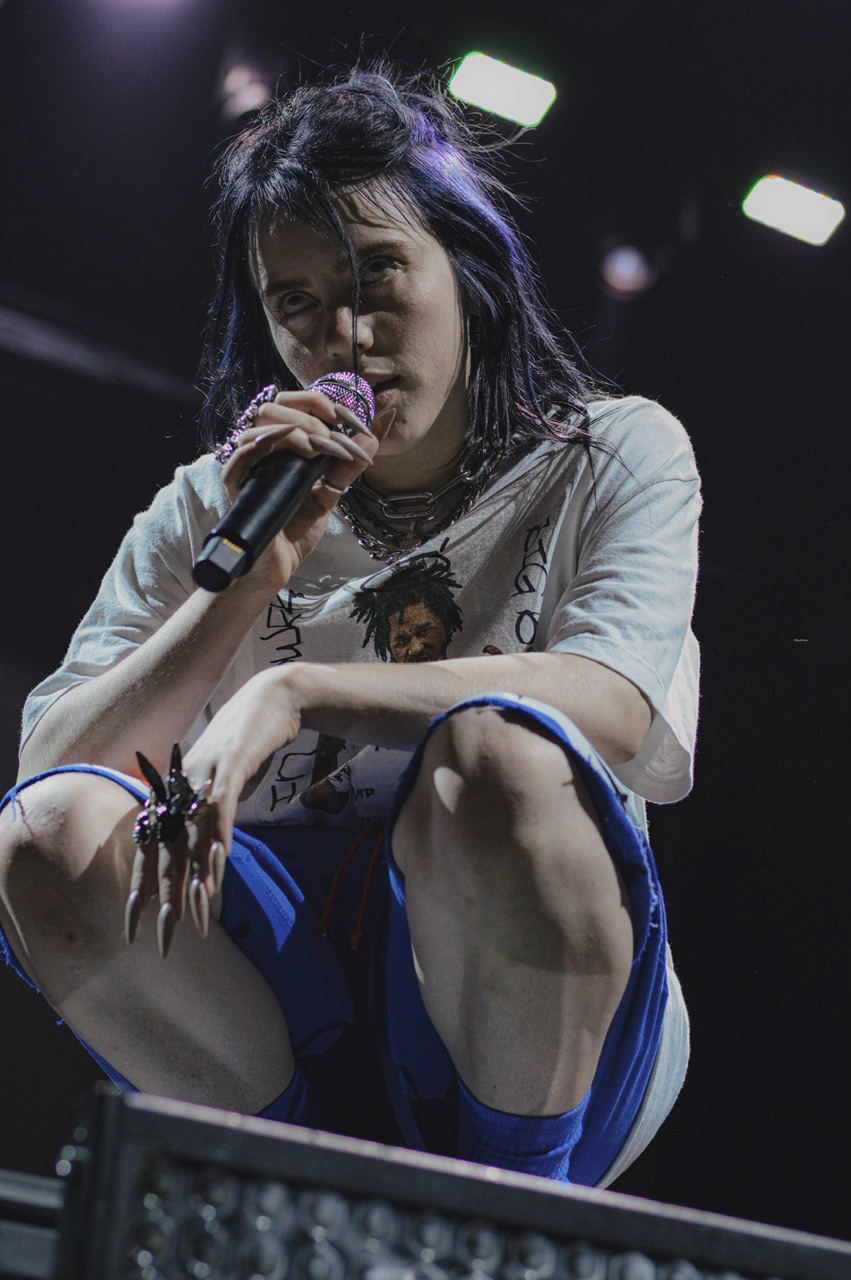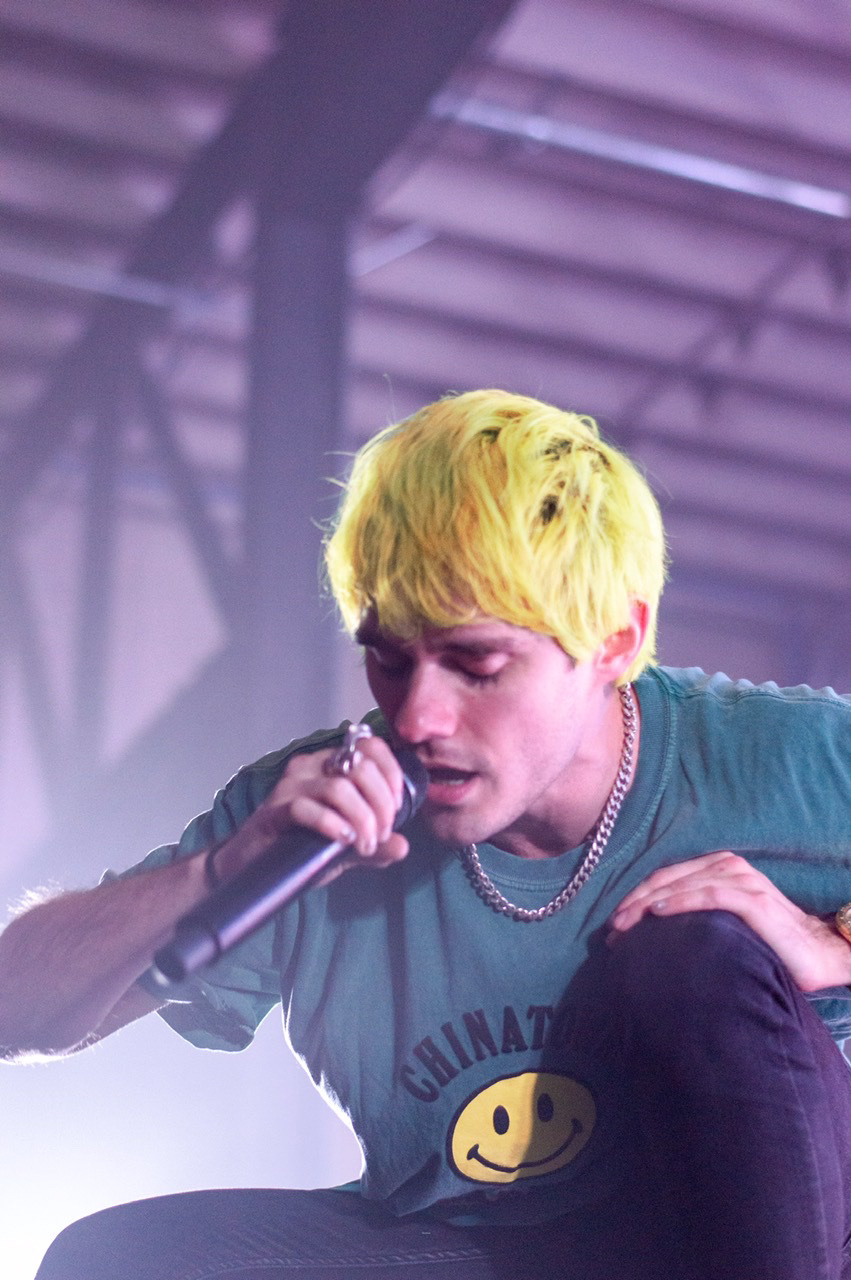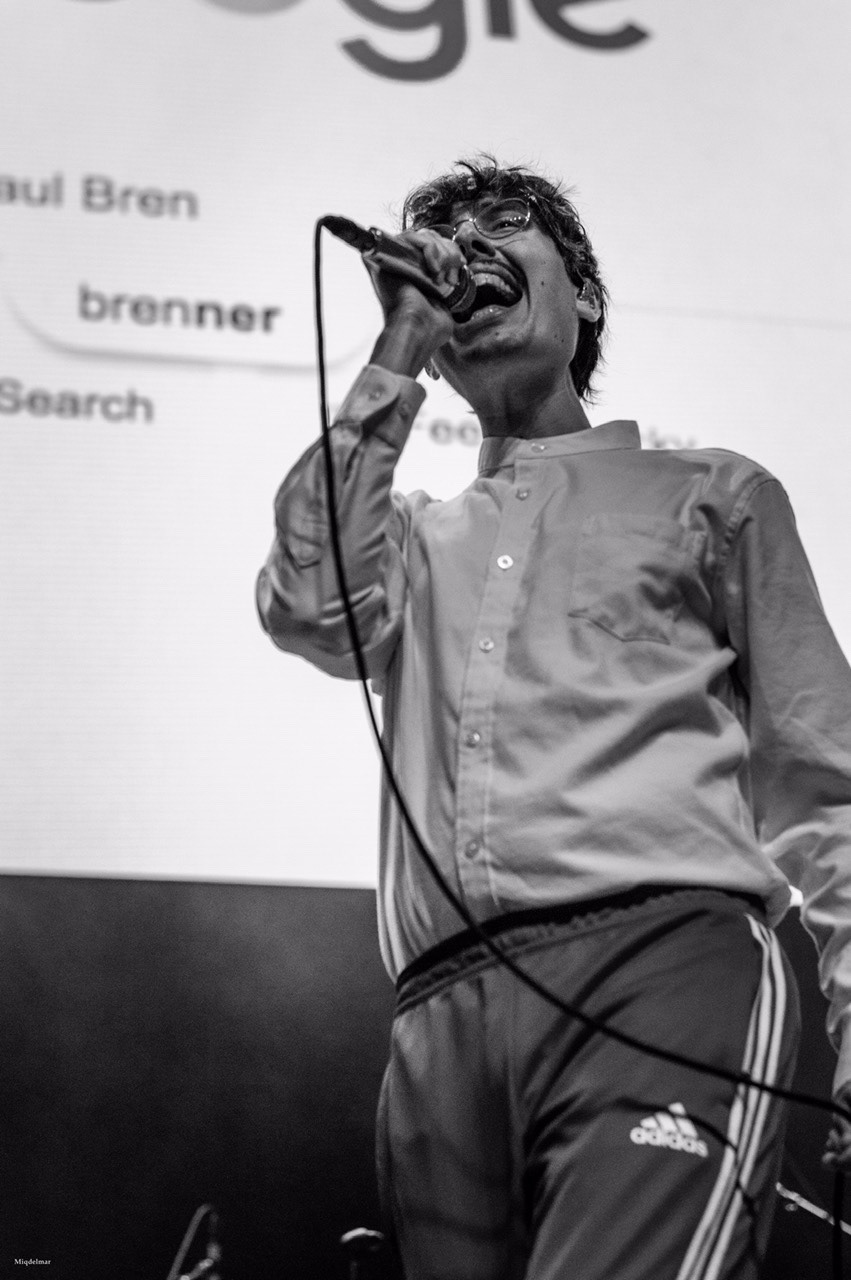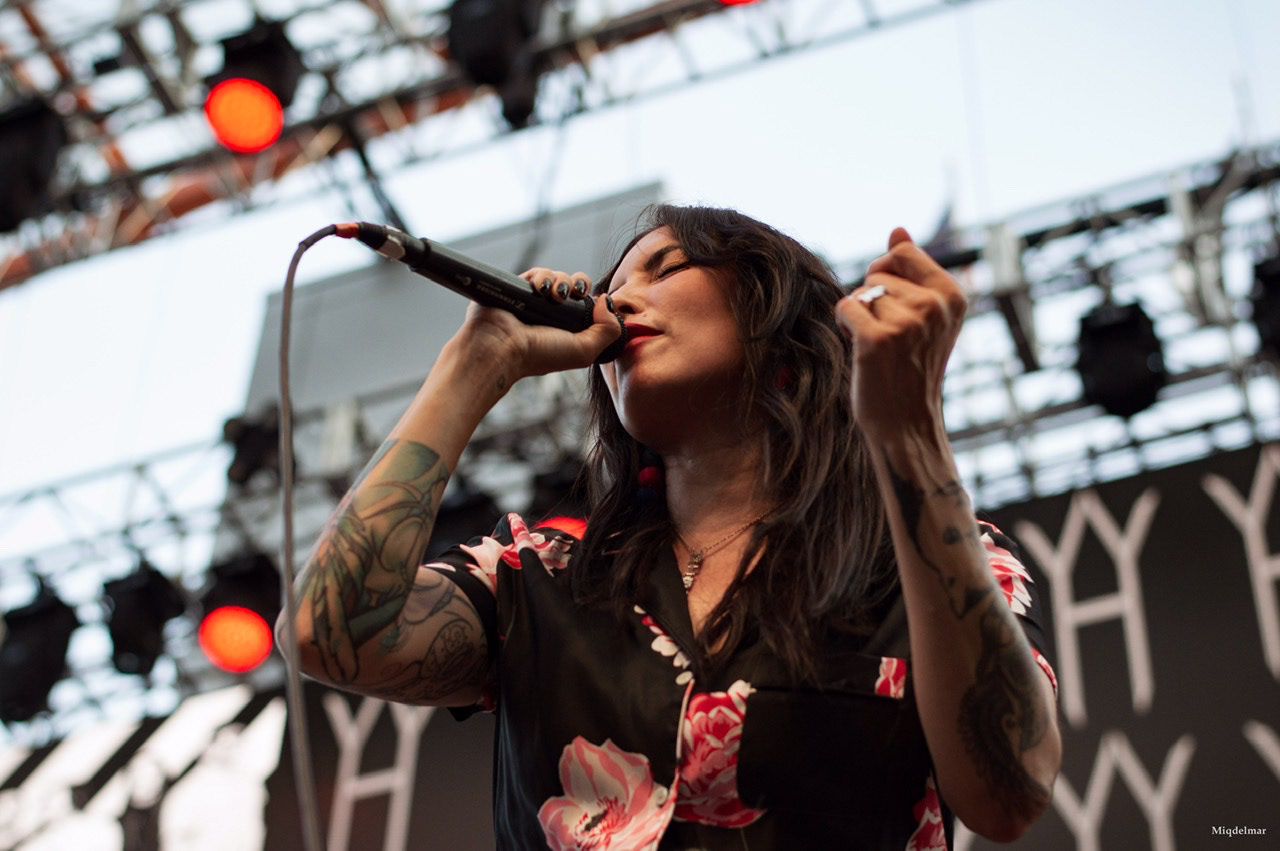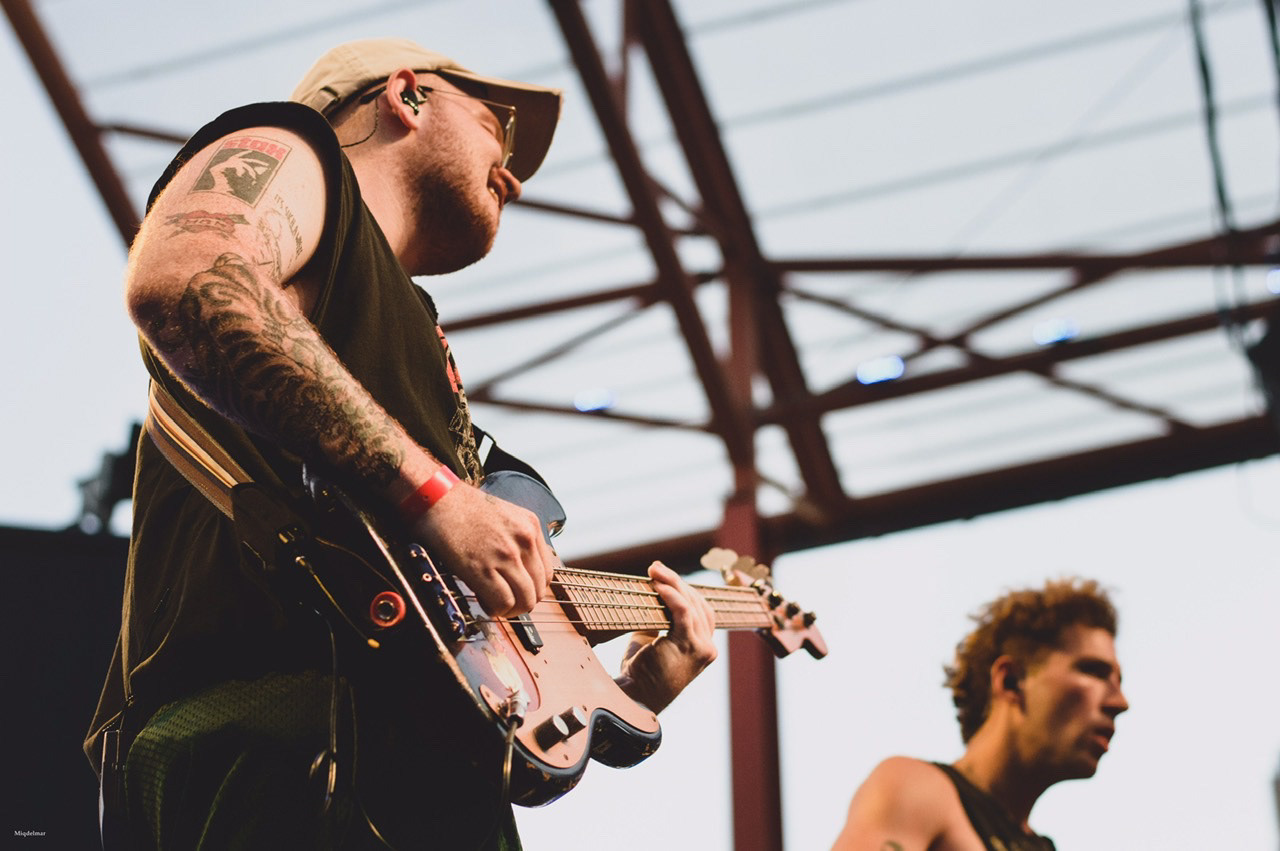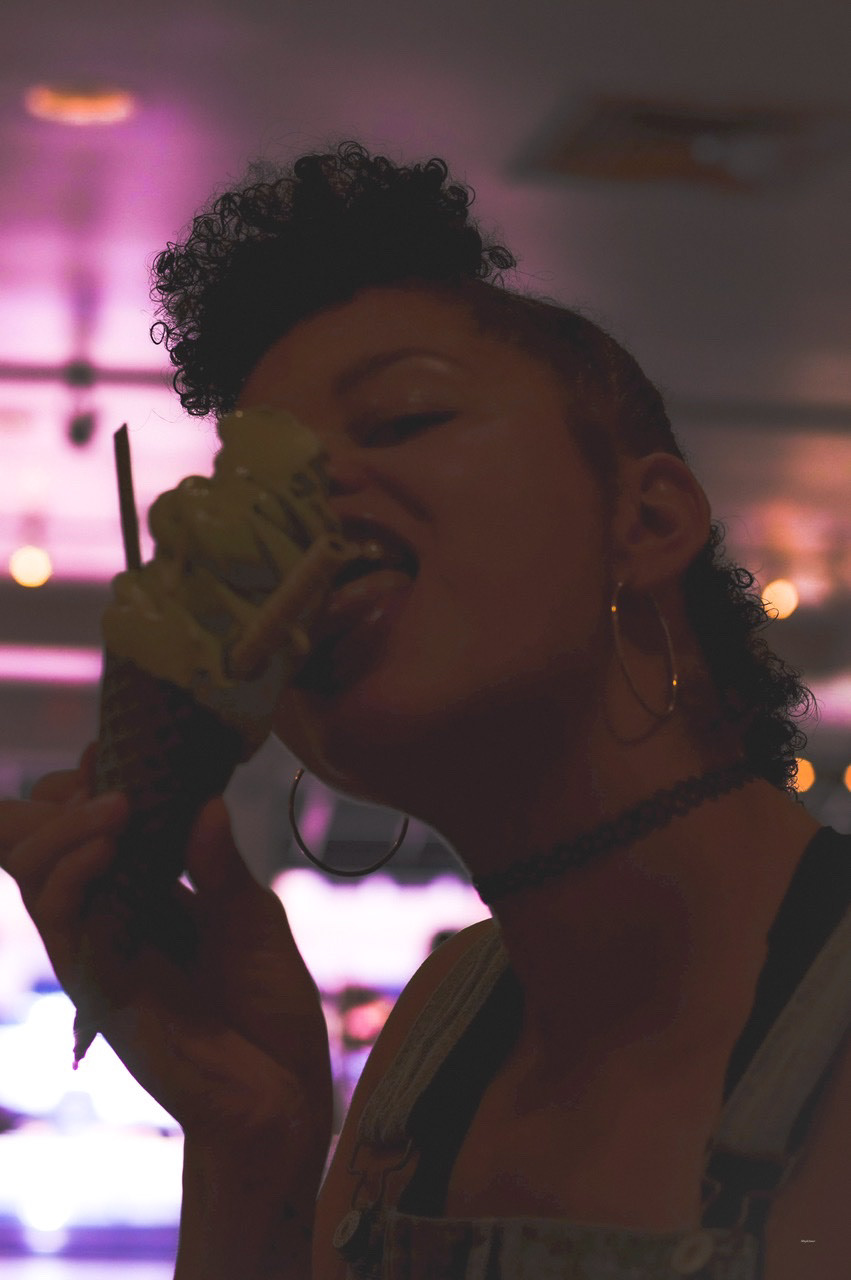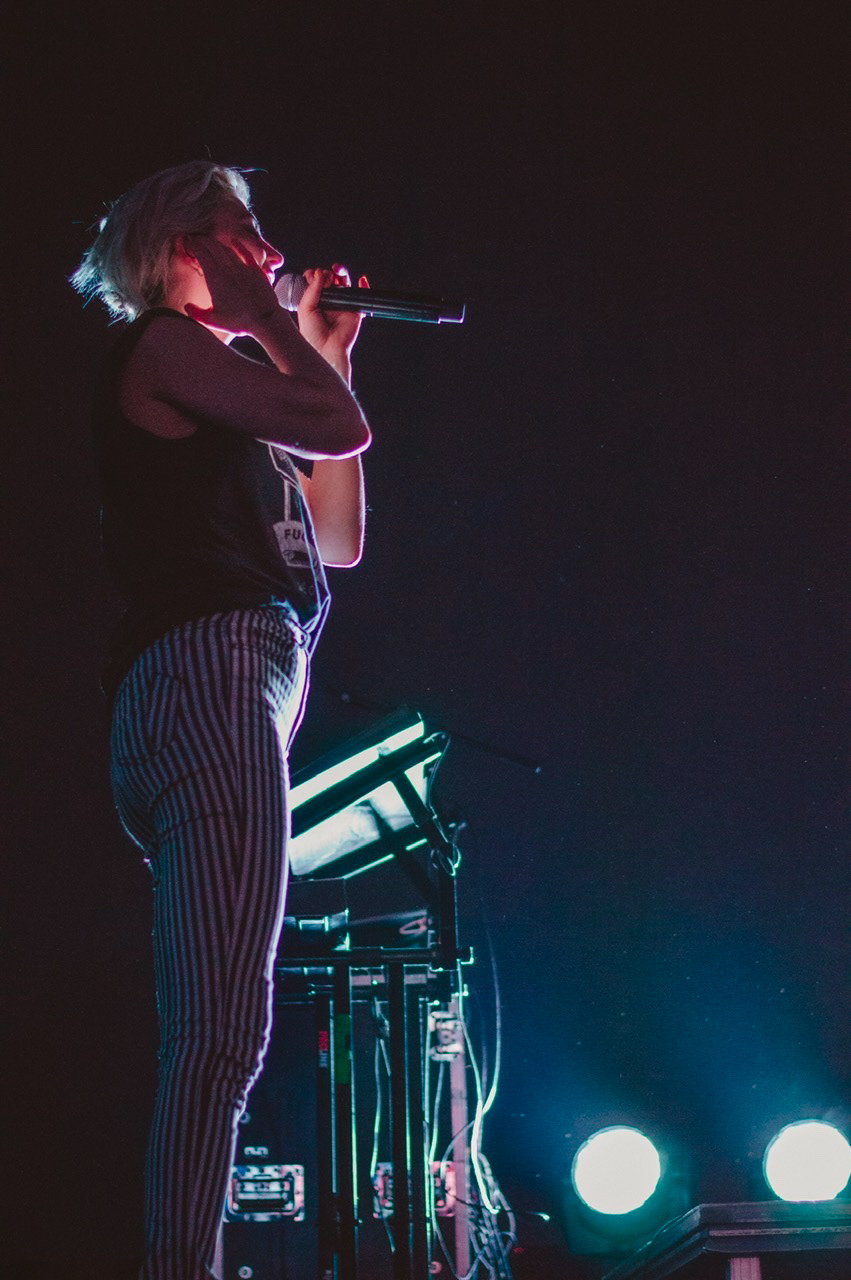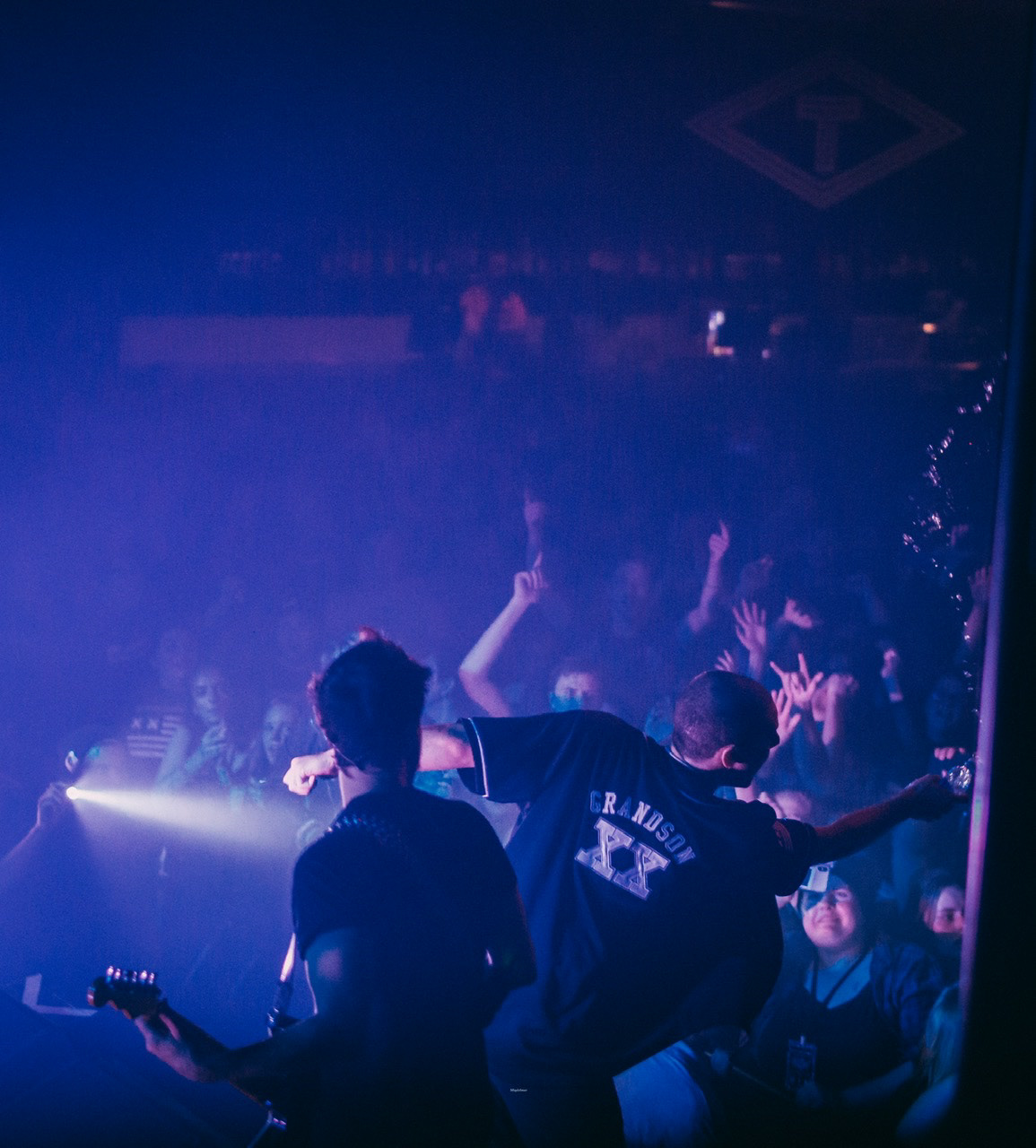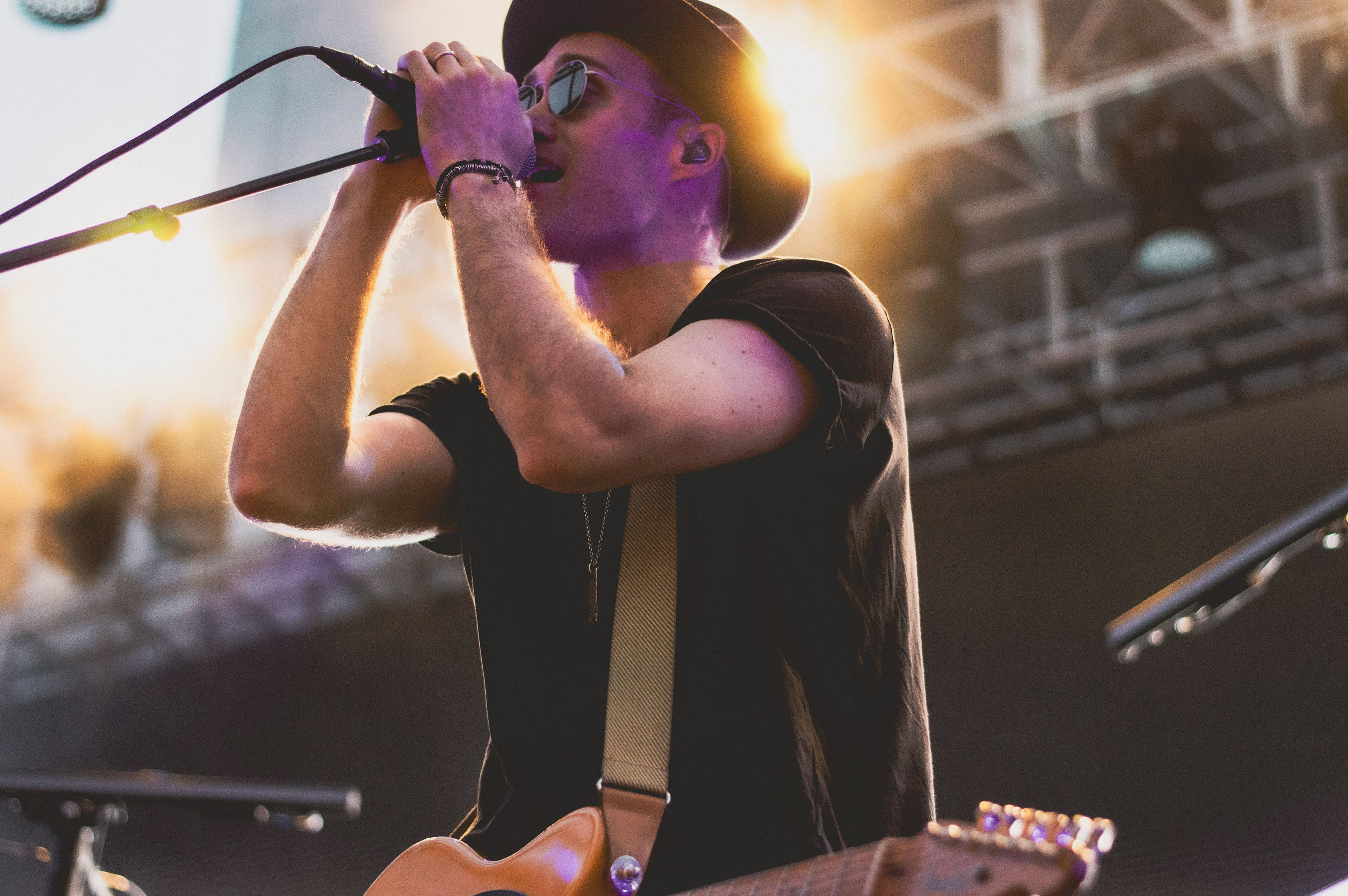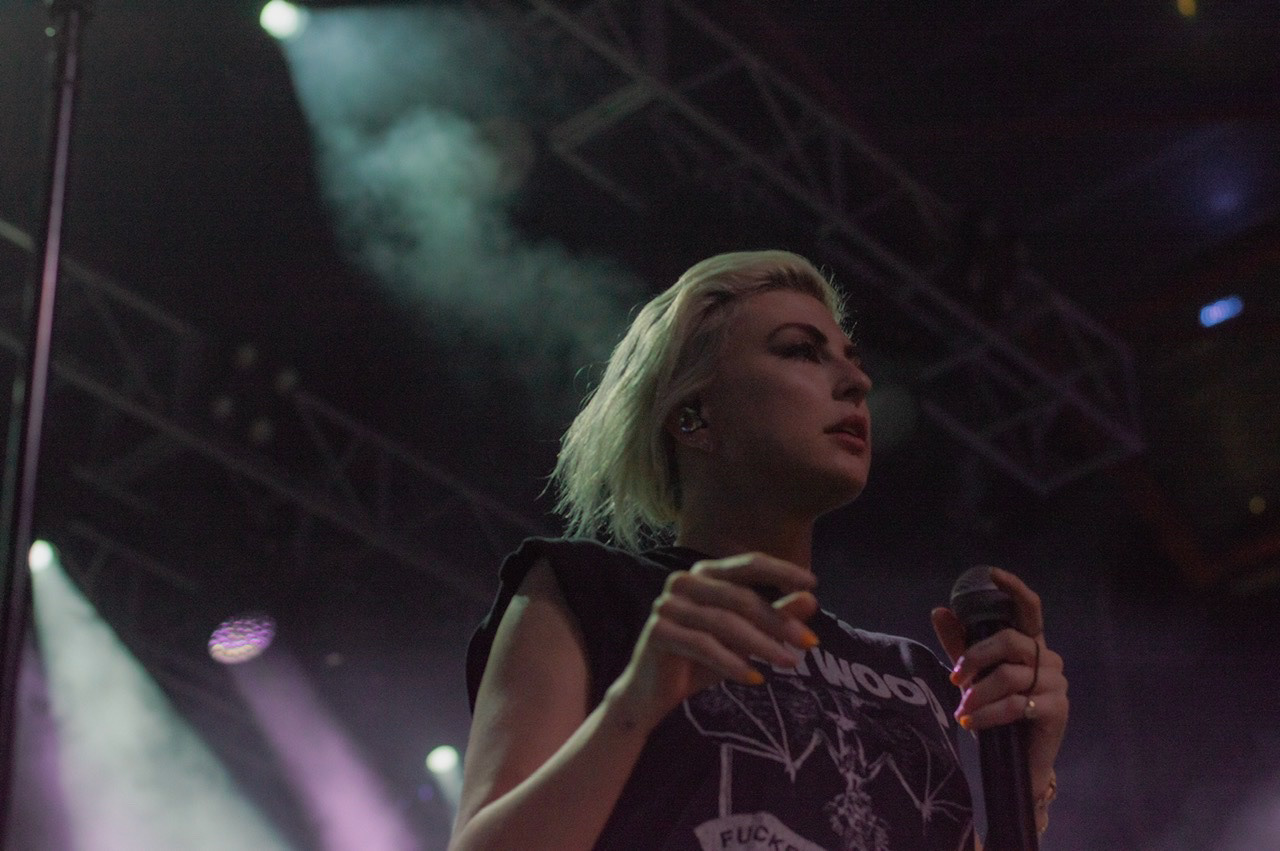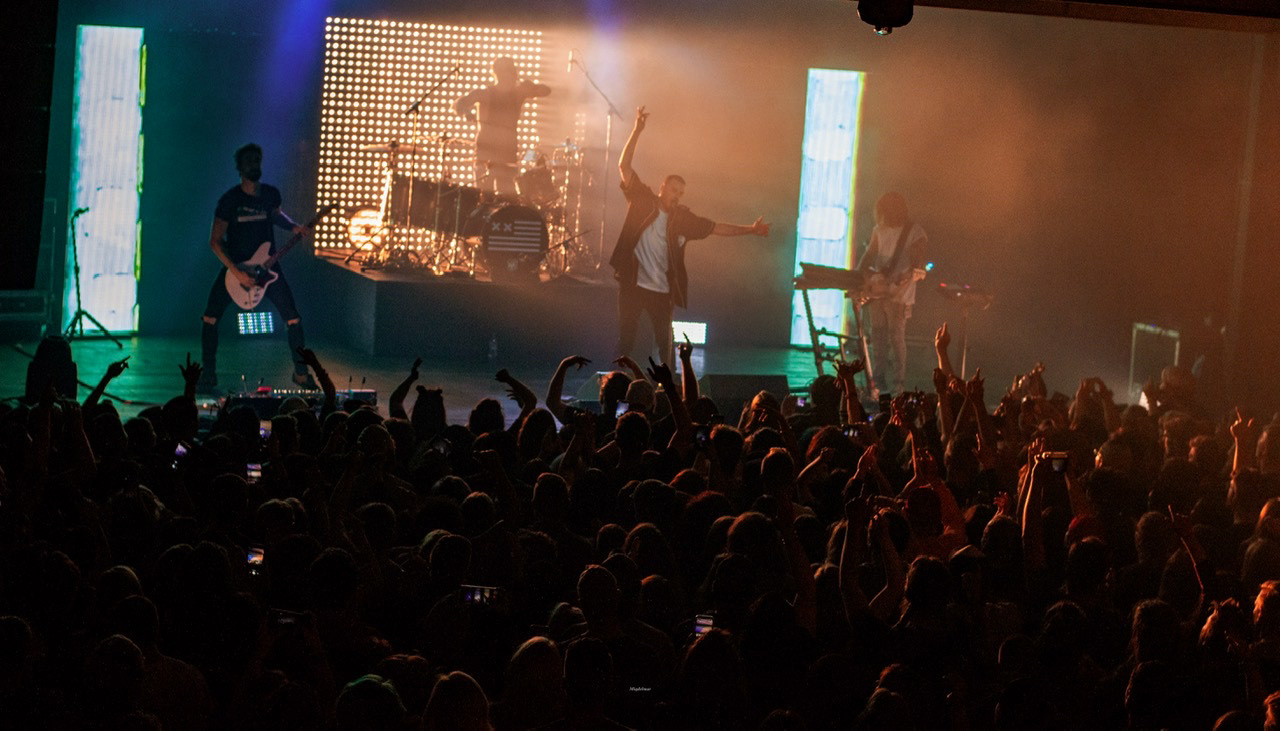 and that is why i chose photography.
to visually see the love and emotions captured.
images you will forever be able to cherish.
Energy continuing endlessly.
it's my favorite thing to do.